Diversified Investment & Operating Company
Impact Properties
Giving Back
Community Impact
Join Our Team
We're hiring!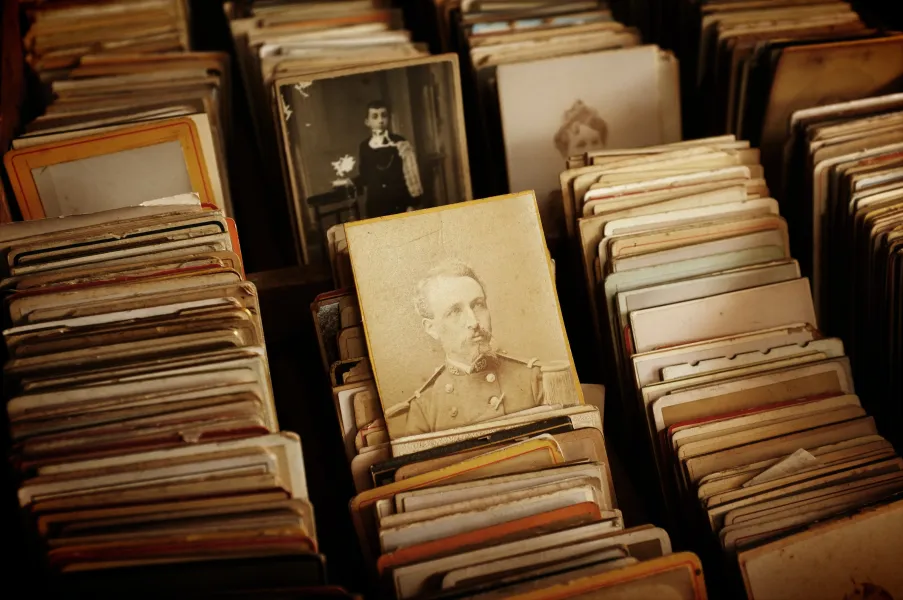 Our Family's Story
Over 40 years of investment and operating experience
Impact's humble beginnings started off with a focus in the 1980s on independently branded motels in growing rural markets across the state of Florida. Since then, Impact has expanded across the Southeast region into many nationally recognized, segment leading franchise brands within the hotel, retail, and home service industries.
Determination, confidence, and a good idea are the foundation of any successful business enterprise. All parties must have confidence in the integrity, professional judgement, special knowledge, and dedication of those who hold key positions of responsibility. That is precisely what Impact contributes to each and every project in which it becomes involved.
Our experience shows that a practiced eye and an innovative mind - enhanced by the science on numbers - can make business deals a work of art. These qualities, we believe, sets Impact apart from the rest.
Community Impact
By supporting grassroots organizations, and creating financial assistance programs, we offer hope and a helping hand to the members of our community who need it most. We wake up everyday determined to use our resources to create a world where everyone can get the opportunity to lead a healthy and productive life. Most importantly, our core belief is that all lives have equal value. That's why we have taken the decision to donate our resources and our time to help others that are in need.