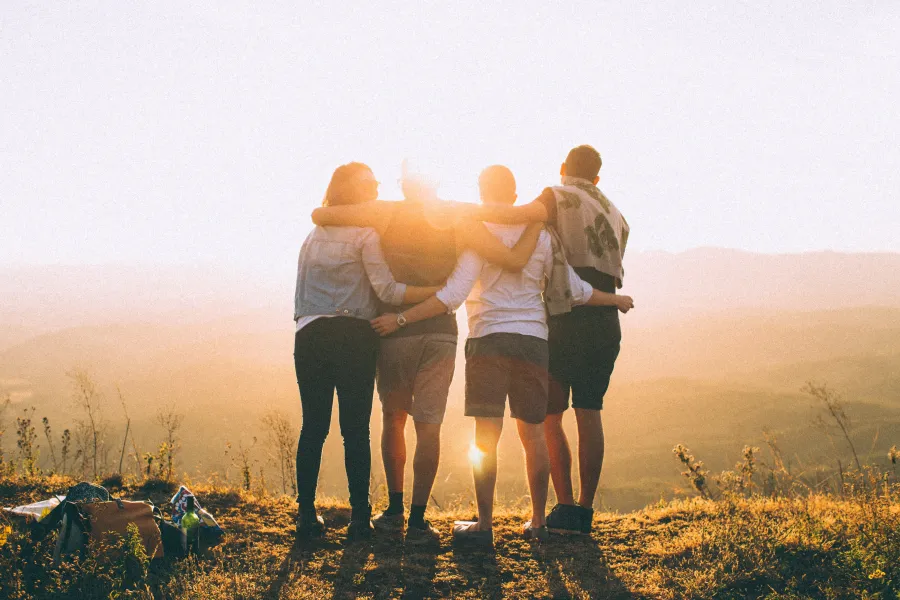 Our Mission
Giving back to the community
At Impact, we are proud to support our local communities who have given so much to us over the years. We encourage and empower everyone in our organization to give back whether it be through philanthropy, active involvement in local non-profits, or simply volunteering their time and support for a cause. Our mission is to continually strengthen the communities that we serve and build upon the relationships we have fostered over the past 30 years.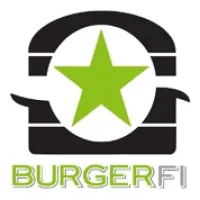 BurgerFi
April 2020
While the economy is being impacted by Covid-19, team members at
BurgerFi
locations in Tampa are donating meals daily to local first responders.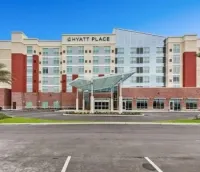 Hyatt Place Wesley Chapel
Feb-April 2020
While the economy is being impacted by Covid-19, team members at the
Hyatt Place in Wesley Chapel
packaged meals to deliver to local food banks and families in need.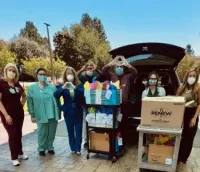 Baptist Medical Center South Jacksonville
March 2020
Team members from the Hampton Inn & Suites Bartram Park in Jacksonville, FL put together gift bags for healthcare works in the Covid unit at the nearby Baptist Medical Center.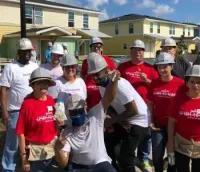 Habitat for Humanity
June 2018
Team members from the Residence Inn by Marriott Jacksonville South Bartram Park volunteered to build and restore housing with
Habitat for Humanity
in multiple areas of the greater Jacksonville community.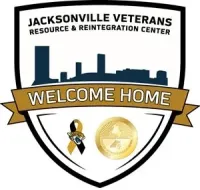 Military Spouse Appreciation Event
May 2018
Impact Properties was a proud a supporter during the 3rd Annual City of Jacksonville Military Spouse Appreciation Event. Serving our military members is an important part of the Military Affairs and Veterans Department mission, and serving their families is no exception.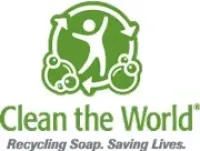 Clean the World Donation
April 2017
The Home2 Suites by Hilton Gainesville participates in Clean the World's Hospitality Recycling Program by donating used goods such as soap bars. The organization's goal is to recycle used items to provide much-needed hygiene products to those in need in North America and around the world.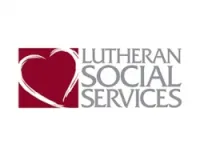 Lutheran Social Services Refugee Donation
December 2016
Impact's Jacksonville office supported the local Lutheran Social Services mission of helping house displaced refugees by donating furniture and household goods to furnishing the residences of the refugees.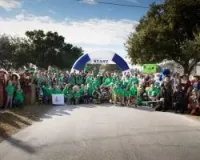 High Risk Hope Trot Event
November 2016
Impact's Tampa office volunteered and donated to the local Tot Trot event for HRH that helped raise over $65,000 to raise awareness and support families affected by premature birth.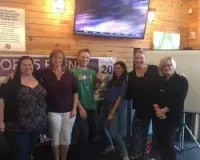 American Cancer Society Relay for Life
November 2016
BurgerFi Soho hosted the kickoff event for the South Tampa chapter of the Relay for Life event which strives to remember loved ones lost, honor survivors of all cancers, and helps raise money to help the American Cancer Society make a global impact on cancer. The BurgerFi Soho team participated in the Relay and helped raise donations for the cause.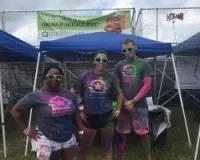 Color Run 5k
October 2016
BurgerFi Sarasota participated in the Color Run 5k which helps raise funds for the Just Care More Foundation which is centered around using athletic events to improve the overall mentality and outlook for inner city children.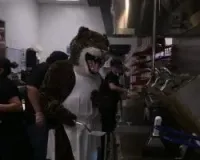 Gorrie Elementary Spirit Night
August 2016
BurgerFi Soho hosted the families of Gorrie Elementary for a spirit night fundraiser. Gorrie's mascot enjoyed time in the kitchen cooking up tasty burgers for all the patrons!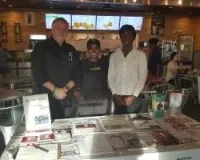 American Diabetes Association Event
July 2016
BurgerFi Soho supported the
American Diabetes Association
by hosting a kick off event to raise funds and awareness for the cause in the local community.