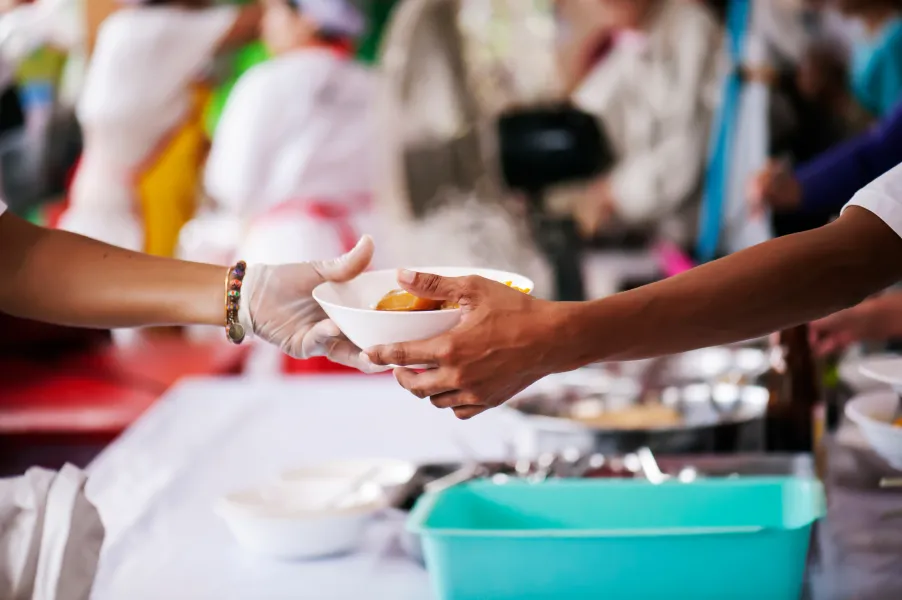 Our Mission
Giving back to the community
At Impact, we are proud to support our local communities who have given so much to us over the years. We encourage and empower everyone in our organization to give back whether it be through philanthropy, active involvement in local non-profits, or simply volunteering their time and support for a cause. Our mission is to continually strengthen the communities that we serve and build upon the relationships we have fostered over the past 30 years.
The Kanji Family Foundation
Our Family Foundation is a nonprofit organization committed to improving the lives of our most under-served populations. By supporting grassroots organizations, and creating financial assistance programs, we offer hope and a helping hand to the members of our community who need it most.