About Us


"It is every man's obligation to put back into the world at least the equivalent of what he takes out of it."
- Albert Einstein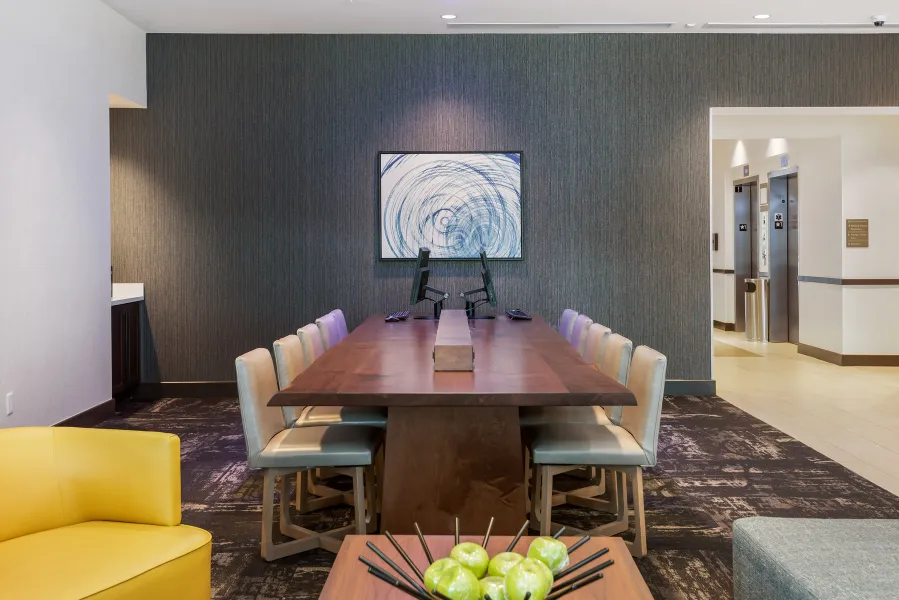 About Impact
Impact's humble beginnings started off with a focus in the 1980s on independent and limited-service hotels in growing suburban and rural markets across the state of Florida. Since then, Impact has built an extensive track record spanning over 40 years in real estate development specializing in hotels, restaurants, and medical offices with over $350 million invested in its property acquisitions and development activity.
Over the past seven years Impact has embarked on a new program to diversify its portfolio by making strategic investments in other industries that leverage its track record of operational excellence. These efforts have resulted in the company entering into new industries like auto collision, homes services, retail, and residential real estate.
Impact currently owns and operates 80 business locations with an additional 5 new locations under development. It is this experience and diversification that has allowed Impact to create a unique culture of inclusion and success that invites innovation and growth in today's rapidly changing world.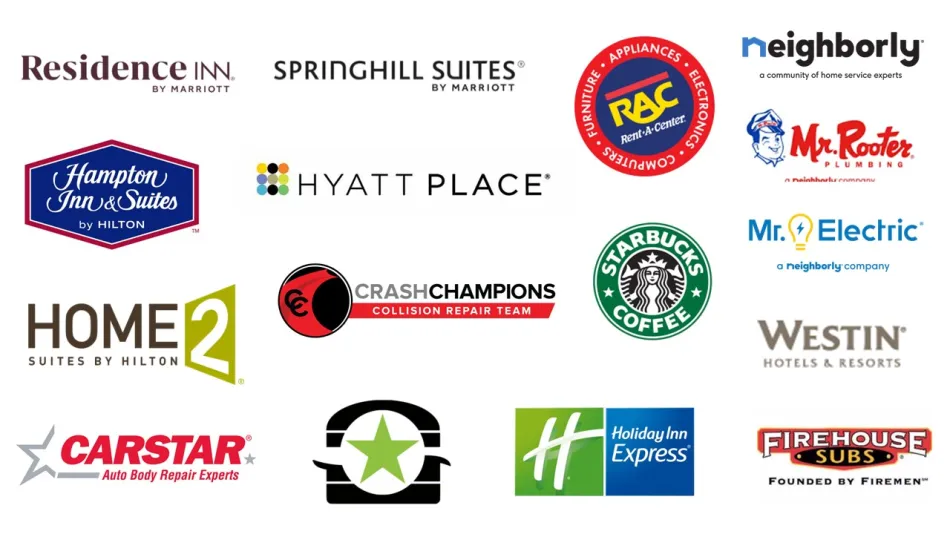 Our Brand Partners