Retail
"The goal as a company is to have customer service that is not just the best but legendary." – Sam Walton, Founder Walmart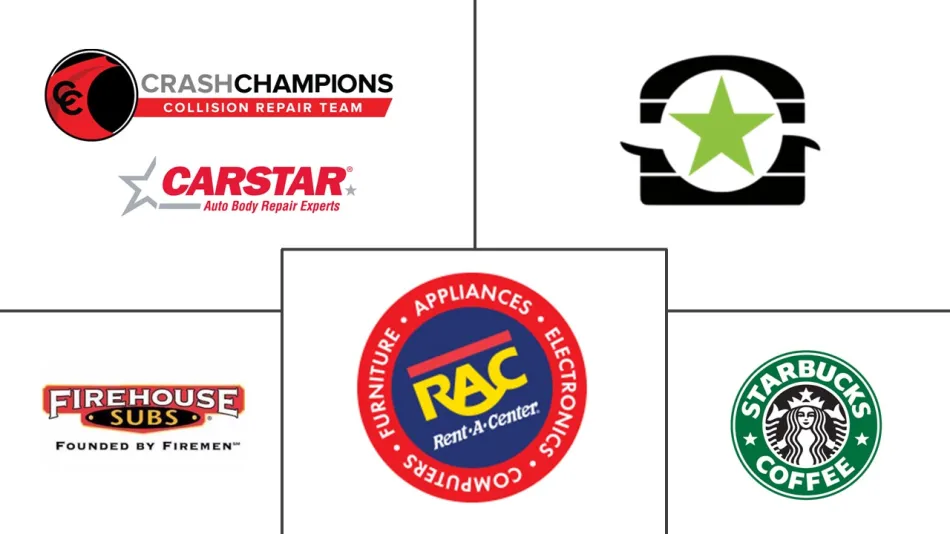 Our Retail Brand Partners
Impact RTO Holdings was created in 2015 as part of the launch of our retail division and new partnership with Rent a Center, the leading durable goods lease to own retailer in the country. We have since grown to a 74-store network covering eight states across the southeast region. We have been recognized for our excellence in operation wining the coveted Eagle Award for Top Franchisee of the Year two times and have received numerous other industry accolades for our performance and contribution within the industry while becoming one of the largest retailers within this niche of the industry.
Impact has partnered with other top national brands in the auto collision, restaurant, and hospitality sectors including CarStar, Starbucks, BurgerFi, and Firehouse Subs. Our philosophy has always been to seek out concepts that truly are unique and best in class for what they offer the consumer.
Rent-A-Center
Rent-A-Center is one of the largest rent-to-own operators in the United States operating approximately 2,600+ company-owned retail stores spanning across the US, Mexico and Puerto Rico. Rent a Center stores offer high-quality durable goods such as major name brand consumer electronics, appliances, computers, and furniture and other home accessories.
Evolution of a Partnership
What originally started as a multi-site venture with Driven Brands to operate CARSTAR Collision Centers in Florida has since grown and evolved into a newfound partnership with Crash Champions, one of the fastest growing auto collision repair brands in the country.